RENT TO OWN MILWAUKEE PROGRAM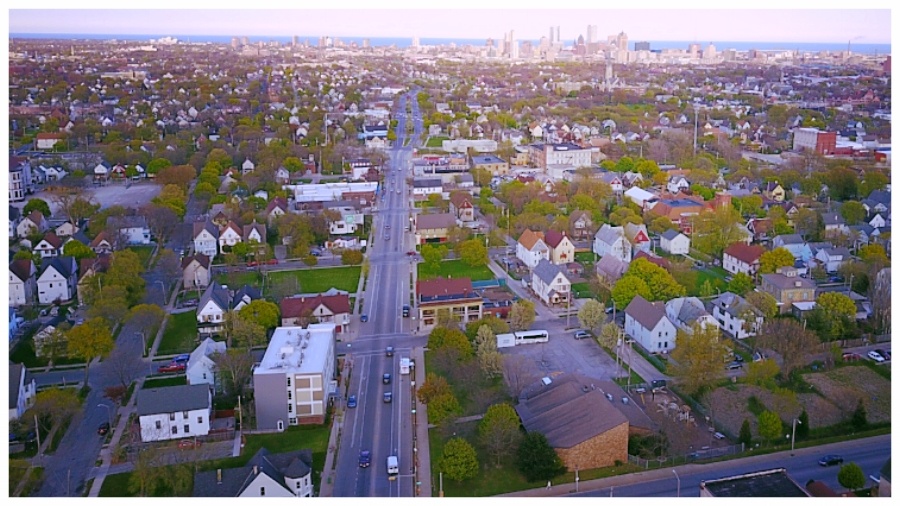 Are you tired of
pleading with your landlord to make repairs,
rent increases,
constant school and neighbor changes, AND
throwing away your money on rent?
Do you want
the pride of homeownership,
a home for retirement, AND
to become the example to your kids that they too can become homeowners?
Do you want to join in the renewal of an entire neighborhood?


Strong Blocks has purchased rent to own homes in Milwaukee and fully remodeled them in north side neighborhoods near downtown. It's all part of our 21-month rent to own program. We assist renters in these areas to achieve long-term housing and homeownership so that we can help build a community with you, your family, and neighbors.

Together with our neighbors we are building STRONG BLOCKS
READ WHAT RESIDENTS SAY ABOUT the milwaukee rent to own program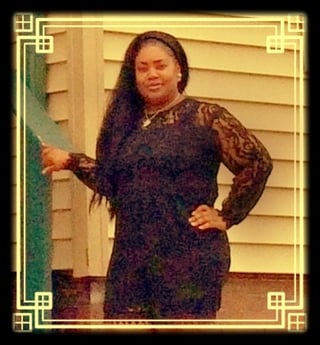 "I couldn't have picked a better house for my family. My home has everything my family needs and a whole lot of what we wanted"
"The choice was easy to go with the Rent to Own program because of going through the info I got online...and the houses in the program were in the areas that we wanted to stay in which was close to my family.

"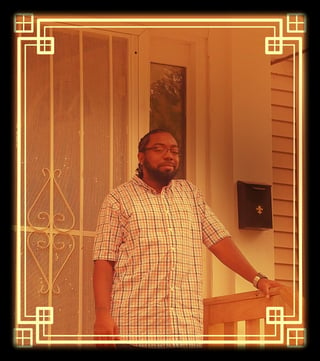 "I didn't think I had good enough credit or enough money yet. That's when I saw the Strong Blocks Program and talked with them."
"But knowing Strong Blocks was a business and not a private owner was important to my parents. If they wouldn't have felt comfortable with it, I would have seriously considered that."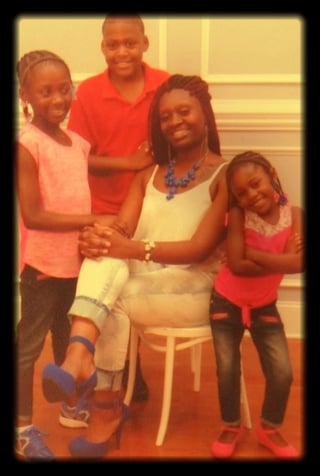 GET STARTED TODAY
If you are tired of being a renter and want to own a home, then let us get started on your journey to homeownership.
First, DOWNLOAD our Pre-Qualification Checklist and review the criteria to see if you qualify. If you do not meet these requirements, please apply for our program when you do.
Second, APPLY for an available property you like on our property list or to be on our pre-approved applicant list for future rent to own homes currently under renovation,
CLICK BELOW TO LEARN HOW TO QUALIFY