So you've been curious about rent to own, but not sure if you are ready (or able) to move forward with the Strong Blocks Rent to Own Program? Well, you just might be closer than you think to making your home ownership goals a reality. If you are wondering what you should do next, here are some tips below to get you on your way.
Don't be scared..we don't bite
Many qualified families don't move forward with qualification because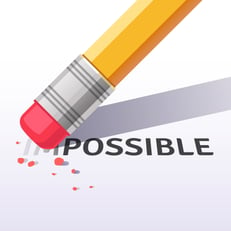 they believe that something in their past will eliminate them from our housing programs. While there is a screening process, just because we will look at credit, past landlord relationships, your current housing, and criminal background doesn't mean that past issues will be cause for rejection. We want you to be successful and the first step is facing each item and seeing what can be done to help you access our housing programs, including our 21-month rent to own program.
Start Yesterday...Or At Least Today
Sometimes the process can take time so it is best to start the qualification process as early as possible; as soon as you think you may be moving in the future. If you call today and need to move tomorrow it's difficult to gather all the documents and complete the screening in time. Let's learn about each other together so that we can be sure we have the right housing for you, and that you can be a successful resident with the right program from us.
Keep Important Documents Organized
Sometimes just having the right documents handy keeps the process moving so that the screening time can be much faster. The longer it takes to collect the documents, the longer it will take to be sure we have the right housing program and the right Buying Plan for you and your family.
One Day Off to Knock it All Out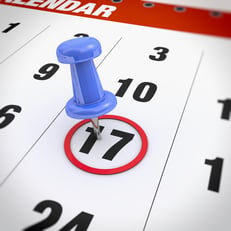 Maybe you have one day off next week or have an upcoming vacation day you can use, but the best strategy for some families has been to "knock it all out" in a day. This can mean gathering your taxes and pay stubs, completing and submitting the initial application, application fee, all backup documents, and tying up any loose ends with Strong Blocks team members to be sure you are on the right track. Try to move the process as far forward as you can in the single day and plan ahead when you need to schedule something for that day.

Sick of your landlord and looking to buy a home but can't quite qualify for a loan? Consider the Strong Blocks rent to own Milwaukee home ownership program. Work to repair your credit and get your personal finances on track...create a buying plan that can help you to achieve home ownership in Milwaukee within 21 months. Click below to learn more...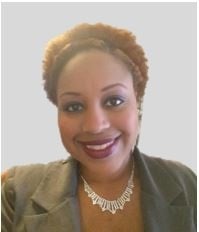 Tanika Allen is the Leasing Agent for Friends of Housing Corporation and has been an asset to the company since 2005. She has an Associate's degree in business management, has completed several landlord/tenant trainings, and obtains a Real Estate Broker's license for the state of Wisconsin. Her most enjoyable task and main focus is to help individuals and families lease into nice and affordable single family homes, duplexes, and apartments. Friends of Housing Corporation is a property management company that has been in operation since 1997 and manages over 2100 units in the greater Milwaukee area for market rate families, but mostly elderly and low income families.