Make sure that everyone in your family knows the difference between the sound of the CO and smoke alarms, and what number to call for a CO emergency.
If your CO alarm sounds, immediately move to fresh air outside. Alert others In the home to the danger and make sure everyone gets to fresh air safely. Then call 911.
Never ignore a sounding CO alarm.
Conserving Water: Tips and Tricks
Here are some good tips to conserve water:
Turn off the shower while you wash your hair to save up to 150 gallons of water each month
When shopping for a new washing machine, compare Energy Star models. Some can save up to 20 gallons per load.
Know where your master water shut off valve is located - if a pipe busts or you have a leak somewhere, this could save lots of water and minimize or prevent damage. Please call us at 414-379-5967 if you need us to show you and of course if you identify any leaks!
Don't use water to defrost food. For water efficiency and food safety, defrost food in the refrigerator.
Check out more tips from Milwaukee Water Works here.
Available Units
Strong Blocks buys, remodels, and offers properties in north side neighborhoods nearby Downtown Milwaukee to local residents. We feature rent to own homes in Milwaukee as part of our 21-month rent to own Milwaukee homeownership program. However, we also have traditional rental opportunities. You can help your friends and family schedule a showing of any of the available units we have to offer by clicking below, or texting 414-982-3980. Be sure they name you as the person who referred them to qualify for the resident referral program above.

WE Energies: Tips and Tricks
If you're one of the many Milwaukee residents frustrated by WE Energies, we have some tips for you to make your relationship a little more manageable. In fact, there are some very useful services they offer to help your budget and with your credit if you know where to look. Click here for 9 secrets to help you master this important relationship and your utility bill today.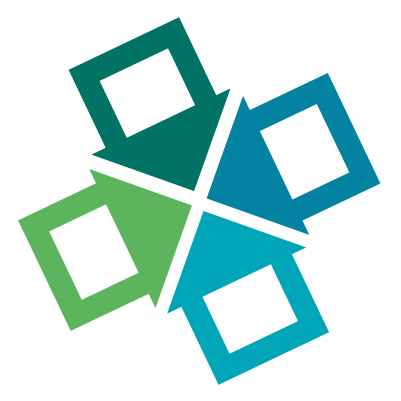 Jeanne Johnston is Stong Blocks Community Manager and in charge of resident satisfaction. Jeanne grew up in Westlawn public housing and attended James Madison High School. Jeanne is a butcher by trade, and 17-year machinist. She developed and spearheaded a custom rent-to-own program with a 24-property portfolio from 2000 through 2016. She is active with local neighborhood associations including Merryl Park/Miller Valley Jesuits. In 2012, Jeanne earned her Associates Degree from Milwaukee Area Technical College in Real Estate with a focus on United Department of Code Inspections. She currently lives in the Merryl Park neighborhood and is a homeowner.