Buying a home will likely be the most expensive and important purchase you will make. But considering many Milwaukee renters are paying at least $100 more each month then they would likely pay to own and maintain a home; it is worth it to buy.
To lesson the fear of making a mistake, in our last education post we talked about two major mistakes first-time homebuyer make and how to avoid them. We are back with three more mistakes to help you learn what not to do...
3. Not shopping around on the big stuff
Shop around on your home - We talked about this earlier, but it is important to shop around for your home and compare your options: since the plan is to spend a good amount of time there, enjoying it for years to come is important.


Home Insurance - It is also important to shop around for home insurance; get several quotes from different insurance companies and read your agreements. Insurance companies typically give discounts when you have multiple policies with them so consider including your auto insurance. Remember to compare the monthly premium amount only if the two policies are providing the same amount of coverage and have the same deductible.


Shop around for your mortgage - Not all mortgages are created equal. Not all lenders will give you the same interest rates and closing costs. There is also a difference between a loan officer (who typically works for a bank) and a mortgage broker (who typically will qualify you for multiple mortgages, but will likely charge a large fee when you make your selection). Don't be afraid to get and compare your Loan Estimate (previously called a Good Faith Estimate) between multiple lenders, and even put lenders against each other by using the Loan Estimate to negotiate your terms.
4. Not understanding, or missing deadlines
Read everything - If you don't understand something, ask. Put your homeownership team to work by speaking with your Homebuyer Conselor, Loan Officer, and Realtor about your questions. Seeking legal counsel is also not a bad idea for those times that your team says "I can't provide legal advice".


Don't miss important deadlines and contingencies - If you need to submit an earnest money payment, this will have a deadline. You'll have an inspection deadline, which if you miss the date you will lose a valuable opportunity to re-negotiate better terms or get out of the deal. There is typically also a deadline for you to secure your financing commitment. By missing these deadlines, you are breaking your contract, and the seller could use this as grounds break off the deal.


Schedule and attend a final walk through - Ideally after the seller moves out and as close to the closing date possible which gives you the greatest chance of catching any damage the seller could leave behind.


Also, be sure to set up your bank wire or get your cashiers check for your down-payment by the appropriate date and the exact amount needed to close.
5. Buying at the wrong time
Don't buy if you are planning on relocating within a 2-3 years - You will likely loose quite a bit of money by doing so since you just paid fees like closing costs and haven't yet been able to take advantage of some of the savings or potential appreciation from the homes value.


Don't buy a car within 6 months before you apply for your loan - securing financing on a car or any large new loan will significantly impact your credit immediately. It will be much easier for you to wait until after you secure a mortgage for your new home to then start working on that car loan. Cars lose value the moment you take them off the lot anyway so consider buying your car in cash!


Have at least two years of solid work history - Right after you start a new job in a new field, is the wrong time to apply for a loan. Lenders like to see at least two years of solid work history or schooling for that particular industry. If the job switch is in the same line of work, it will count toward the 2 years history.
Mistakes happen, and we cannot control them all, but doing your research beforehand will save you a lot of pain later. Don't be afraid to talk with friends and family who have been through the process themselves and ask them if they like the professionals they worked with to get referrals. But the decisions are ultimately up to you, so don't be afraid to take control of your destiny and not feel pressured! Homebuying should be a very happy time for you and your family, enjoy the process!
Dream of owning your own home, but struggling to get a loan? Rent to own in Milwaukee may be a good option, check out Strong Blocks, and click the button below to learn more.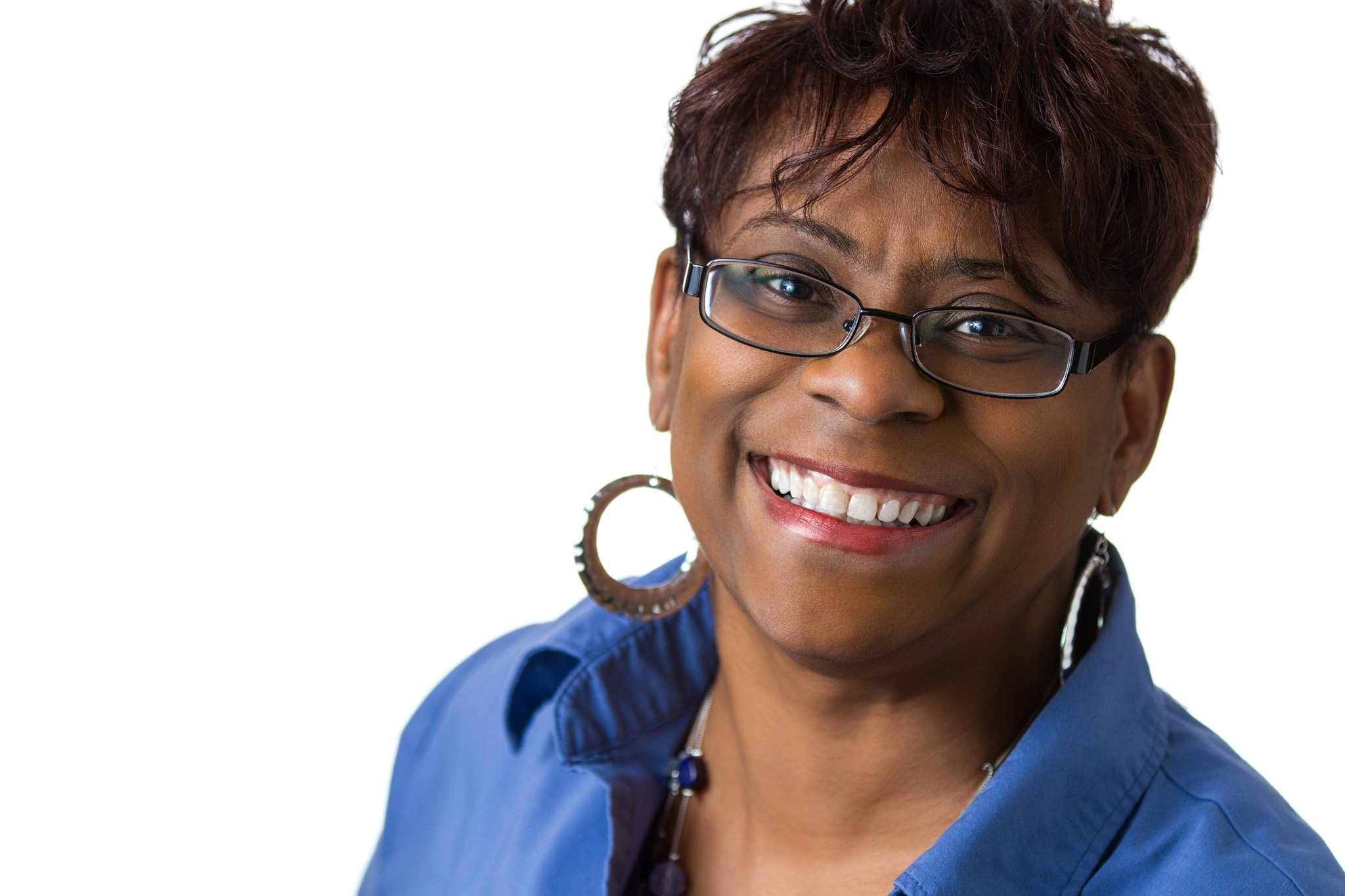 Constance Alberts joined ACTS Housing in 2008 and serves as its Housing Counseling Manager. Constance has more than 20 years of experience teaching and developing curriculum for financial literacy. Prior to joining ACTS she was a lender, homeownership counselor, family financial educator, credit counselor, and a tax professional. She has an Accounting Degree from the University of Phoenix and completed a Graduate Program at Marian University studying Organization Leadership. She lives in Sherman Park. You can email her at calberts@actshousing.org