As a first time homebuyer, the process may seem daunting; but it doesn't have to be. There is a wealth of information at your fingertips these days with many trustworthy books and websites out there to walk you through the process, step by step. For example, HUD is a governement website with info, videos, and homebuyer programs to guide you through the process. 360 Degrees of Financial Literacy is also a good site for homebuyer advice and handy calculators - be advised there are quite a few ads.
There are many resources that you can help you on your path to homeownership. But doing all this research can give us information overlord, sometimes a what not to do list can help us more than anything.
Common Mistakes First Time Homebuyers Make, and How to Avoid Them:
1. Looking at homes before you look at yourself
Establish a budget - What can you afford each month? Factor in additional costs; such as property taxes, homeowners insurance, and maintenance. There will also be closing costs you'll need to consider, such as: title insurance, private mortgage insurance, etc. Try to figure out your Debt-to-income (DTI) ratio, which is your monthly debt and housing payments (rent or mortgage) divided by your gross monthly income, lenders typically like to see a DTI ratio of less than 42%.

For example if your gross monthly income is $2,500, your rent or mortgage is $600, and your minimum payment on a credit card you have is $25, then ($600 plus $25) / $2,500 = 0.25 or 25%, so your DTI would be 25%.

Zillow has a handly DTI calculator available

.


Check your credit - Consider pulling your credit and credit report months before you start to look at houses. Annual Credit Report, a another government run site, that allows you to pull all three of your credit reports once a year, for free. Pull one free report every 3-6 months to monitor your credit.


Build up a savings - What cash reserves do you have to put towards your down payment? You'll typically need 3.5% to 20 percent of the purchase price when you close on your mortgage.


Organize your financials - Throughout this process, keep your financial paperwork organized, your lender will want things like the past 2 years of taxes, recent pay stubs and other proofs of income, and more.


Get Pre-approved - Once you understand your financial standing and believe you are ready to get shopping for a home, you have one major step left: get pre-approved for a mortgage from a lender. Falling in love with a home only to find out you aren't able to secure financing, is one of the biggest mistakes first time home-buyers make. If you are approved for a mortgage, the lender will also tell you for how much you are approved for, this will help you with your budgetting. Do some research on lenders, and you don't have to go with the first lender who pre-approves you.

There are other options for you to buy a home if you're not in financial shape to secure a loan or you get denied; consider rent to own, for example. Everything above is still the same since you need to know how you can become the owner of the home even if you are achieving home ownership over a period of time in a rent to own Milwaukee program.

2. Overpaying on a home.
Determine your need and want list - Make a list of what you would like in a home. The home you choose may not have everything you want, but this will serve as a guide to help you eliminate and narrow down your options.


Analize your market - This is easier than it sounds. Get a sense of what is on the market in your area and price ranges since every market varies. You can do this a couple of ways:

Websites likes Zillow and

Trulia

are great tools for finding out common home sale prices in your areas. Look at the sold for prices to be a more accurate reflection of your market.
Drive around and see homes you like that are for sale, don't be afraid to call them and ask the price, especially For Sale By Owner homes.
Find a real estate agent you trust, either through referrals (ask your friends and family) or by doing your research.



Determine how much repair is needed - If the home needs rehab, make sure you budget ahead of time for these costs. You can also ask for a home warranty to be included in the purchase price so that important items like the mechanicals and roof are covered.


Get a home inspection - Eliminate big surprises after you move into your home. Seek referrals and make sure the inspector is licensed and insuranced. Also, go to your inspection; this is the best way for you to learn about your new home.
Interested in learning more about mistakes homebuyers make? Subscribe to the Strong Blocks Education Center to watch out for Part 2 in this series or shoot me an email at calberts@actshousing.org
Want to own a home, but struggling to get a bank to trust you with their money? Consider a rent to own home in Milwaukee through Strong Blocks, click the button below to learn more.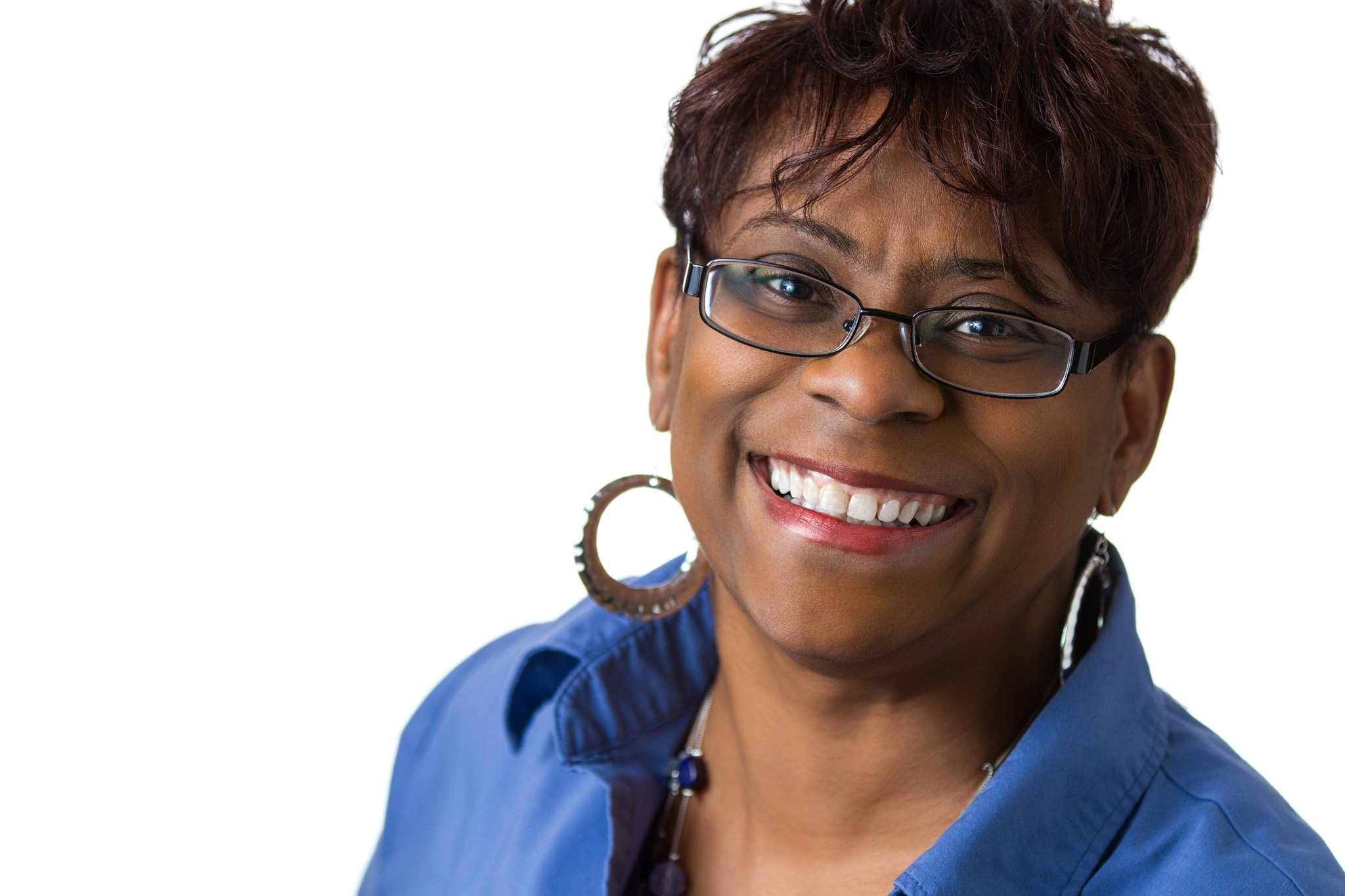 Constance Alberts joined ACTS Housing in 2008 and serves as its Housing Counseling Manager. Constance has more than 20 years of experience teaching and developing curriculum for financial literacy. Prior to joining ACTS she was a lender, homeownership counselor, family financial educator, credit counselor, and a tax professional. She has an Accounting Degree from the University of Phoenix and completed a Graduate Program at Marian University studying Organization Leadership. She lives in Sherman Park. You can email her at calberts@actshousing.org