You long for the day of being able to own your home. Whether it's a big backyard or just the peace of mind and not having to deal with a landlord, one obstacles you might face is saving for a down payment for your mortgage or the up-front cash needed to buy a rent to own home in Milwaukee. With a bit of help and hard work, you'll be able to build the savings you need to get into that home.
I previously discussed determining the amount of money you will need to get into a home. But you may be wondering how you can build up enough savings to meet these requirements if you simply don't have the funds right now. Here are 5 great tips...
How to Build a Down Payment
While the thought of having enough cash for a down payment can seem hard, there are steps you can take to build it over time. First, find out how much you will need and consider the ideas from this Houselogic Article on the 5 Ways You Didn't Know You Could Save for a Down Payment.

Then, consider the following 5 strategies to build the up-front money you need to become a homeowner:

Create a monthly budget.
Put aside a small amount into a separate bank account for your down payment. Make it like any other bill you pay each month or schedule an automatic transfer.


Save your tax refund.
If you receive a tax refund at tax time, send it into a separate bank account for your down payment savings. Even if you save only a portion of this refund, this can be enough alone for some families. Check out this article by TurboTax on all the ways to put this money to good use, including reducing debt and increasing your savings.


Work to pay off and stop using credit cards.
Every time you carry a balance on your credit cards, you are charging yourself 20-30% in interest on each purchase. (Carrying a balance over 1/3rd of your credit card limit, can also lower your credit score.)


Ask for help from family.
While definitely not an option for everyone, sometimes family is willing to chip in for you to make this important leap into the ownership society. If you have family members that want to see you succeed they may be willing to gift you or lend you the money over a short time period at 0% interest.


Use a rent-to-own opportunity.
This could be a smart way to get into a home now with the goal of being able to save the down payment for the home within 12-18 months. Rent-to-own homes in Milwaukee, if done right, could be the most affordable option (can be the same or lower monthly payment you'd pay for renting) and you wind up with your opportunity to buy the home with potentially less up-front cash.
It's important to remember that having a down payment for a mortgage can take time to build. Saving, working extra hours, and cutting out extra expenses can also help you to achieve your goal. No matter if you save this extra cash for yourself and your future down payment, or you are building it up for use on a rent-to-own option, the rewards of homeownership in Milwaukee are worth the hard work and sacrifice.
One option for using a portion of savings towards a rent to own home in Milwaukee is Strong Blocks, click the button below to learn more.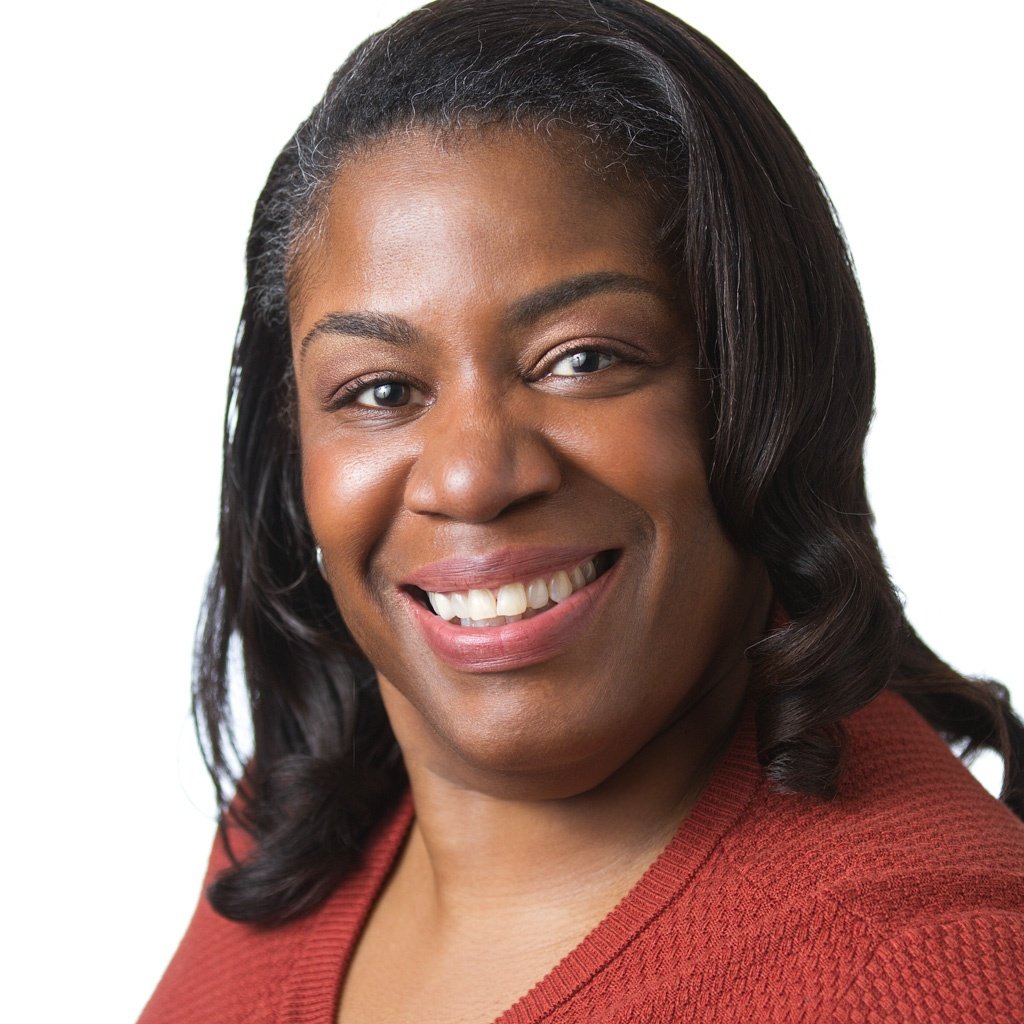 Mary Leach-Sumlin is the owner/Broker of Any House Realty, which she founded in 2017. Prior to launching her own real estate firm, Mary was a Realtor for ACTS Housing since 2007, and then the Managing Broker. She has an office located inside St. Martin de Porres Parish on 2nd and Burleigh. She holds the Accredited Buyer's Representative designation. She has helped more than 200 families achieve their homeownership dreams. You can email her at mary@anyhouserealty.com