I've discussed the 5 things you should consider when preparing to buy a home in the past. But you may also be wondering how much cash you need available for your home purchase. How much cash you will need up-front primarily depends on these three factors...
Total purchase price of the home


How you are buying the home
When applying for a mortgage, you'll pay the down payment plus closing costs. The bank pays the rest with the loan to you at the closing. With an all-cash purchase you pay the full price plus closing costs plus repair costs over time (which could be a lot immediately as well). For rent-to-own, the up-front cash needed varies widely by deal and program. Key to rent-to-own is how much is at risk at all times (i.e. how much are you paying up-front and over time that is only refundable towards purchase price) and how can the purchase price change, which will impact the total downpayment you'll need with the bank later.


The type of program(s) you use
See below for common mortgage types, but when buying in cash you may qualify for grants from the City of Milwaukee to rehab the home. For rent to own, Strong Blocks requires typically $3000 to $6000 in upfront cash depending on the house price and rent, but this includes first month rent and a security deposit (each are equal to one month rent).
When shopping for a home, you may be tempted to lean towards a higher priced home, but sticking to the middle or even lower side of the maximum purchase price you can afford will lower the amount of upfront cash you'll need and keep your monthly housing payments more affordable. This is because your down payment is based off of a percentage of the total purchase price, although that percentage my vary (see below). It is important to do some comparison shopping, and use tools like Zillow or Trulia to see what homes are selling for in your area. You can then set your search to only looking at homes you can afford or less.
Most Families Select One of these Common Mortgage Types
A CRA loan, the best loan available for properties or families that meet strict requirements. Typically, this loan program is the hardest to obtain since the bank doesn't always tell you the loan program exist. A CRA loan is for families with lower incomes

or

for any family buying a property in a low-income census tract. The banks get special credit for these loans and they are typically less expensive than FHA loans. Downpayments for this product vary from 3% to 20% down.
An FHA loan, the most popular loan in the country, is a federally-backed loan program that can reduce your down payment to as low as 3% of the home's sale price.
A VA loan, which is available to individuals who have served in the Armed Forces, doesn't require a down payment. However, this federally-backed loan requires years of service.
A traditional, conventional loan, which may have the lowest interest and fees or be comparable to the CRA Loan, will require between 5% and 20% depending on the lender.
Generally speaking, the more you pay as a downpayment, the lower your interest rate, the less you'll pay each month, and the less your home will ultimately cost you. The more you pay upfront on your down payment, the smaller your monthly mortgage payments will be. If you pay PMI, or mortgage insurance, you'll lower your down payment requirement, but you'll also pay this insurance payment for the bank to give the loan over at least the first 2-5 years of your mortgage.


So the More I Put Down, the Better?
Not necessarily. For rent to own, it's the opposite. You want to put the least up-front cash into the deal you can while locking in the best price and monthly payments/rent you can for the longest period of time you can. This means you have less money that is at risk if you later decide not to buy the house or simply can't qualify to get the rest of the money to purchase the house at the agreed upon price. Even for a mortgage, with interest rates so low currently it may be better to keep more of your cash in savings to deal with emergencies and potential repairs and maintenance as a homeowner.
If your credit is your primary challenge in getting a home, there are other alternative methods, such as paying in cash or rent to own. Strong Blocks, for example, focuses on helping families who are unable to qualify for a bank loan right away get into a remodeled home while they work on their credit and personal finances.
More questions about Strong Blocks, click the button below.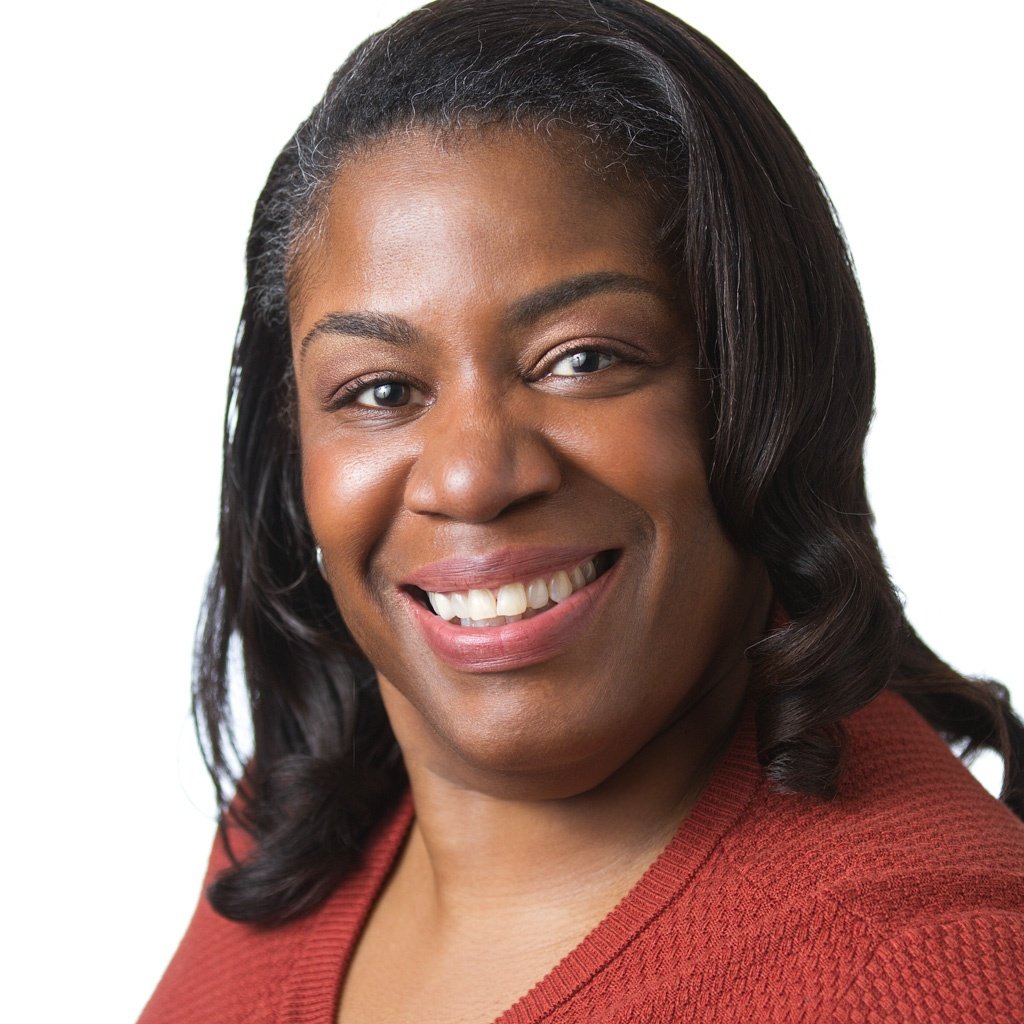 Mary Leach-Sumlin is the owner/Broker of Any House Realty, which she founded in 2017. Prior to launching her own real estate firm, Mary was a Realtor for ACTS Housing since 2007, and then the Managing Broker. She has an office located inside St. Martin de Porres Parish on 2nd and Burleigh. She holds the Accredited Buyer's Representative designation. She has helped more than 200 families achieve their homeownership dreams. You can email her at mary@anyhouserealty.com