First-time homeownership in Milwaukee is exciting. You may have many plans and dreams. This is a big financial responsibility, and you want to ensure you make the right decisions. Before you start looking for a home, take a step back and be sure you have thought through the process. Consider a few key things you may want to do first, before you set out to buy...
1. Focus on boosting your credit
Long before you begin shopping for a home, you need to assess what's on your credit report and your credit score to see where you stand. Your credit report is one of the key things lenders use to decide if they can trust you and lend you their money, and if so, how much you'll pay to borrow the money you need to buy your home.
Track your expenses for at least 1 month.
If there are expenses you discover that you can eliminate or reduce, do it.
Be sure to make every payment on time every month.
If you have open credit cards, try to pay it down to a half or less of your limit.
Avoid opening any new credit card, car loan, or personal loan accounts.
2. Gather documentation and stay organized
When you do apply, you'll need to have documentation showing your income and expenses. You'll need to have some form of ID, your paycheck stubs, taxes, and bank statements. Create a simple filing system for this information to ensure it remains safe and easily within reach. You may need to have letters of credit reference, and explanations and payment histories. Use a checklist to keep your homeownership documents organized.
3. Work to save for a down payment
Many loans require a down payment. These are funds you need to pay towards the home. Down payments usually range from 3% to 20% depending on the type of loan you secure. The more you put down, though, the lower your monthly payment will be and the less you'll pay for your home. To save:
Setup an automatic deposit to save a portion of each paycheck in a savings account.
Give up eating out a few times a week to put money aside.
Take on an extra job or work additional hours to save.
Talk to family and friends about helping you with a gift.
Check out more tips on saving for a downpayment by clicking here.
4. Work with a home buying counselor
It's always beneficial to learn about special programs and offers to help you to purchase your home. First-time homeownership in Milwaukee is easier when you know all of your options. Your Homebuyer Counselor can help you determine if you qualify for HUD grants, local or state-wide grants, special financing offers, as well as FHA or VA loans.
5. Start working with a bank
Once you are ready, start talking to mortgage lenders. Supply your documentation and information. They will then help to pre-approve you for a loan. This means that, based on the information you've supplied, you qualify for a loan.
If at this point you don't qualify, don't worry. You may want to consider rent-to-own programs. These allow you to rent affordably for a set amount of time while you build up your financial standing to qualify for your mortgage. It's a fantastic way to get into your first home when your credit isn't the best.
First-time homeownership in Milwaukee can provide you with exciting opportunities. The key is to be diligent in the big planning for this move.
More questions about Strong Blocks, click the button below to learn more...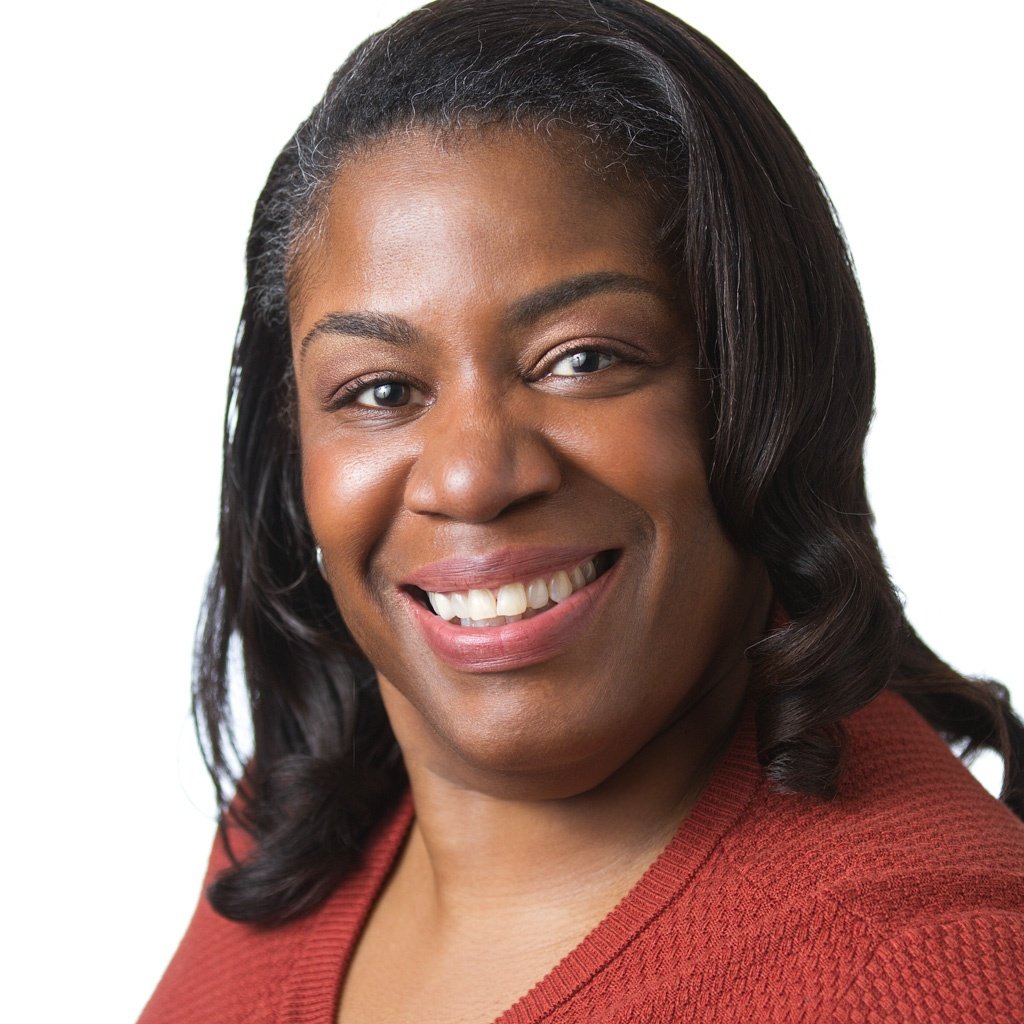 Mary Leach-Sumlin is the owner/Broker of Any House Realty, which she founded in 2017. Prior to launching her own real estate firm, Mary was a Realtor for ACTS Housing since 2007, and then the Managing Broker. She has an office located inside St. Martin de Porres Parish on 2nd and Burleigh. She holds the Accredited Buyer's Representative designation. She has helped more than 200 families achieve their homeownership dreams. You can email her at mary@anyhouserealty.com