There are 3 main pathways to homeownership: cash, mortgage, and rent-to-own. You can benefit from knowing how to get the best terms for your purchase with each path. Inside the land of homebuyer counselors, financial coaches, Realtors, and banks, there are key strategies to gathering the most resources and negotiating the right points. With the following insider tips, you can make the right decision for your family regardless of which path you choose...


Cash
If you and your family have saved a lot of money, cash can be a great way to buy a home. You won't have to worry about bank qualification criteria, loan interest, or mortgage closing costs. There are homes in Milwaukee that sell for $3,500 or even less, but they will need a LOT of repair work. If you and your family are very handy and saved up a lot of cash, this could be a great option. When there are multiple offers made on a property, the seller will typically accept the offer from an all-cash buyer and sometimes at a deep discount. Consider one alternative is keeping your money in a savings account that gives you .01% interest...
this is actually loosing money when you factor in inflation.
Once you've decided you'll be buying in cash, consider the following:
You may qualify for grants, but get approved before you buy
This is "free" money available for some repairs and qualified buyers. Be aware that for this "free" money there may be restrictions on how to use it and you need to get qualified before you purchase the house. Free never is free, but typically it's worth investigating.
You may qualify for special low-interest loans for the repairs
Programs offered by

ACTS Housing

and

the City of Milwaukee

could help you get a low interest loan for the repairs of the house. Be aware this typically needs to be approved

before

you purchase the home.
Buying is only 25% of the battle
Understand that buying a home in cash typically means you'll have repairs to do. You need to understand these costs and even if you do everything yourself there will be material costs, surprises, costs to maintain the house before you move in, permit fees, and other costs. Develop the budget and list of repairs BEFORE you buy.
Mortgage
I've included the pathway of a mortgage in this list because it is the most popular method of buying a home. Conventional and FHA loan interest rates are at record lows (between 3-5% the last few months), making low cost loans a great option to buying a home. However, we are living in one of the most difficult times to qualify for a mortgage. By the time you qualify for a mortgage, home prices and the properties available to you may change significantly.
Find a local homebuyer counseling agency who can help you qualify for the best mortgage products. They will run through your financials to help you get a letter from a lender; Lenders issue one of 2 letters: a pre-approval letter (which means you're ready to start shopping) or a rejection letter (
don't be discuraged, 30% of mortgage applications are rejected
, but there are
alternatives
). Lenders look for two solid years of work history, credit scores usually above 640, and they'll take a fine-tooth-comb to your payment history.
Once you've decided you'll be buying with a mortgage, consider the following:
You may qualify for grants
Local homebuyer counseling agencies like

ACTS Housing

and Housing Resources, Inc. have access to special downpayment and closing cost grants to lower what you'll need to bring to closing or your total loan amount. You won't know if you qualify or they are available until you get close to your purchase time.


Consider your mortgage options
You can actually look at as many loan products and programs as you'd like, working with a bunch of possible lenders at once without it costing you money. Ask for information you can use to compare the products that are offered. This can typically all be done without paying anything, but be sure to do it all at the same time or your credit score might get hit with all the inquiries.


Work with your Realtor to get a seller credit if you need one
Even if you can't qualify for grants, you can get a "grant" from the seller of the property. In some cases, your Realtor can negotiate a seller contribution towards your closing costs. This will bring down the total cash you need to close.
Rent to own
This third option is perfect for someone without the time and skills to rehab their home, but still isn't able to qualify for a mortgage yet. There are
a few forms of Rent to Own
, but, typically, you and the seller will sign a lease with an option to buy, which gives you the right to purchase the property at an agreed-upon price within a certain amount of time. In other words, you get to work on your credit and qualify for a mortgage over time as you live in your home. Once you get your loan approved, you can buy the home through the terms agreed to in your agreement as long as you do it within the contract deadline.
Rent to own has an added benefit of trying out the home for a period of time, before you buy, since the agreement makes it so you are not legally obligated to purchase. There is generally still some type of upfront cost depending on the rent to own home you are purchasing. One other perk of rent to own, is that it can happen quickly, generally in less than two weeks. But remember that this is a path to ownership, you'll want to be sure you are taking the time to completely understand the transaction and that the property is one you actually want to own.
Once you've decided you'll be buying using the rent to own path, consider the following:
Is it a Rent to Own Transaction or a Program?
It's important to have the support you need and

an accurate Buying Plan in place BEFORE you enter a rent to own purchase

. The worst thing that can happen is you put up-front money in you could lose and then don't have a realistic way to buy the property.


Eveything is still negotiable
Sometimes people think that since it's rent to own you can't negotiate. You can. Consider the monthly rent, the timeline, the upfront cash, the purchase price, the repairs being done, etc. These are all negotiable terms to be negotiated by your team, not just given to you by the seller. Keep in mind that the Seller may be offering good terms you should take, but not necessarily. Seek independent advice for these important choices.


You can still qualify for grants when it comes time to buy
While you can't get grants to enter rent to own programs,

you can still qualify for available grants when you re-apply for your mortgage and buy the property

. Once approved, be sure to check with your homebuying counselor to identify grants that might be available.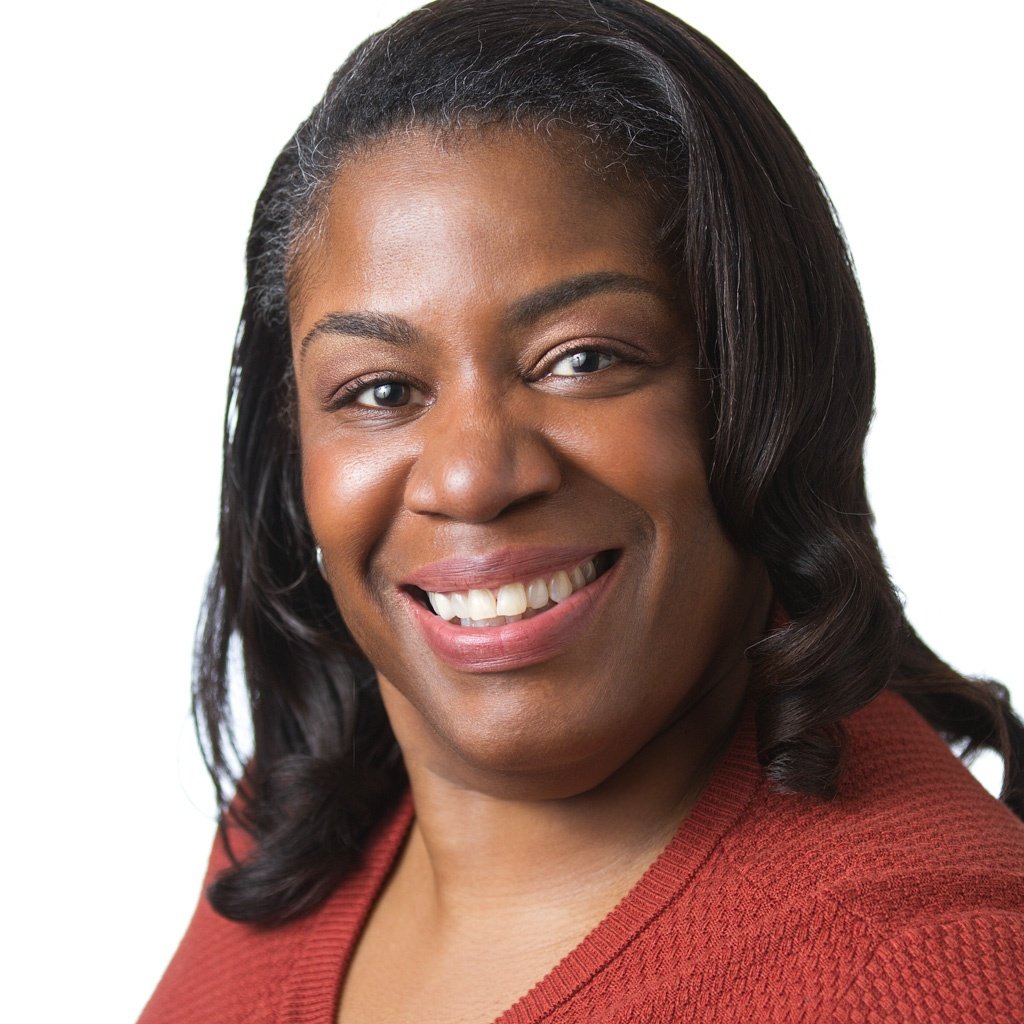 Mary Leach-Sumlin is the owner/Broker of Any House Realty, which she founded in 2017. Prior to launching her own real estate firm, Mary was a Realtor for ACTS Housing since 2007, and then the Managing Broker. She has an office located inside St. Martin de Porres Parish on 2nd and Burleigh. She holds the Accredited Buyer's Representative designation. She has helped more than 200 families achieve their homeownership dreams. You can email her at mary@anyhouserealty.com