Many of us dream of someday being able to own a home. However, the process of purchasing a home can be complex and intimidating for most buyers. If you're interested in becoming a first-time homeowner but are feeling unsure of how to make it happen, we're here to help. By following some simple steps, you can get the ball rolling on your first home search in Milwaukee.
Assess Your Finances
Start by taking a look at your current financial situation; specifically, assess your monthly income versus monthly expenses (utilities, rent, groceries, and other necessary living expenses). With that in mind, how much money could you comfortably begin setting aside to save for a down payment? How much is your monthly budget for rent? These amounts can help you determine how much you can afford when you become an owner and need to also pay for things such as home maintenance, insurance, property taxes, and the water bill. If you are beginning to think about these key questions, you are on the right track. If you need assistance in reviewing your finances or even want to look into grant programs that help you buy a home, now is a good time to do so by starting with our pre-qualification questions.
Get Pre-Approved for a Loan
Once you have an idea of what you can afford for you monthly housing costs, it's time to meet with a homebuyer counselor that can introduce you to reputable lenders. Strong Blocks works with local nonprofits ACTS Housing and Housing Resources, Inc. for this critical step. Getting pre-approved with an experienced loan officer that has affordable mortgages will help you save money, make the process of qualifying smoother, and finalize your loan amount budget. You can then narrow your home search to properties you can afford. It'll also make things go more smoothly when it comes time to close. Of course, if you have less-than-perfect credit or otherwise have a hard time getting approved for a mortgage, you can always explore a rent-to-own option; Luckily, Milwaukee has a rent-to-own program with good relationships with local lenders that want to work with first-time homebuyers. These lenders that work with Strong Blocks families are willing to help and be part of your homeownership team even if you have been denied a pre-approval for their mortgages today. In these cases, you'll be given a mortgage denial letter AND a Strong Blocks rent-to-own pre-qualification letter. With this letter you can begin to rent-to-own a Strong Blocks home as you work towards final loan approval over 21 months.
Work With a Real Estate Agent
Don't begin your home search without working with a dedicated and experienced real estate agent. You'll want to have your own buyer's agent as opposed to working with a seller's agent; this will ensure that the agent is working with your best interests in mind, and is representing your side of the deal at all times. A real estate agent can assist you in finding properties, setting up showings, explaining pros and cons to your offer amount and terms, checking on what other properties have sold for, negotiating, and even closing on a property—so they're valuable to have. If you're renting-to-own, they will help you negotiate the additional items required for an agreement that meets your needs. Remember to setup all your home showings through the buyer agent you select, as many Realtors willingness and ability to help can be limited if you've already been shown the property by a different agent.
Schedule an Inspection
Once you and a seller have agreed upon a sale price for a home, you'll always want to have a professional home inspection done before you finalize anything. A home inspection typically costs a few hundred dollars, but can save you thousands or even tens of thousands down the road by alerting you of potential issues with:
roofing
HVAC
plumbing
electrical work
mold
Even with rent-to-own transactions, a home inspection is recommended as you'll be investing in a property and negotiating the price based on information on property condition. Ideally, prior to putting any cash into the deal, schedule a home inspection. Even if this isn't feasibly, try to at least get a home inspection prior to your final loan approval and purchase.
Close on Your New Home
Finally, it's time to close on your new home; be prepared to sign lots of paperwork, and don't hesitate to bring up any questions or concerns to your real estate agent and homebuyer counselor before signing. Once you've reviewed everything carefully, secured title and home insurance, and signed all of your paperwork, you'll receive the keys to your new home and officially be a proud homeowner!
Remember, if you are having a hard time qualifying for a loan or would like more information about the Strong Blocks 21-month Rent-to-own program, don't hesitate to contact us or start here.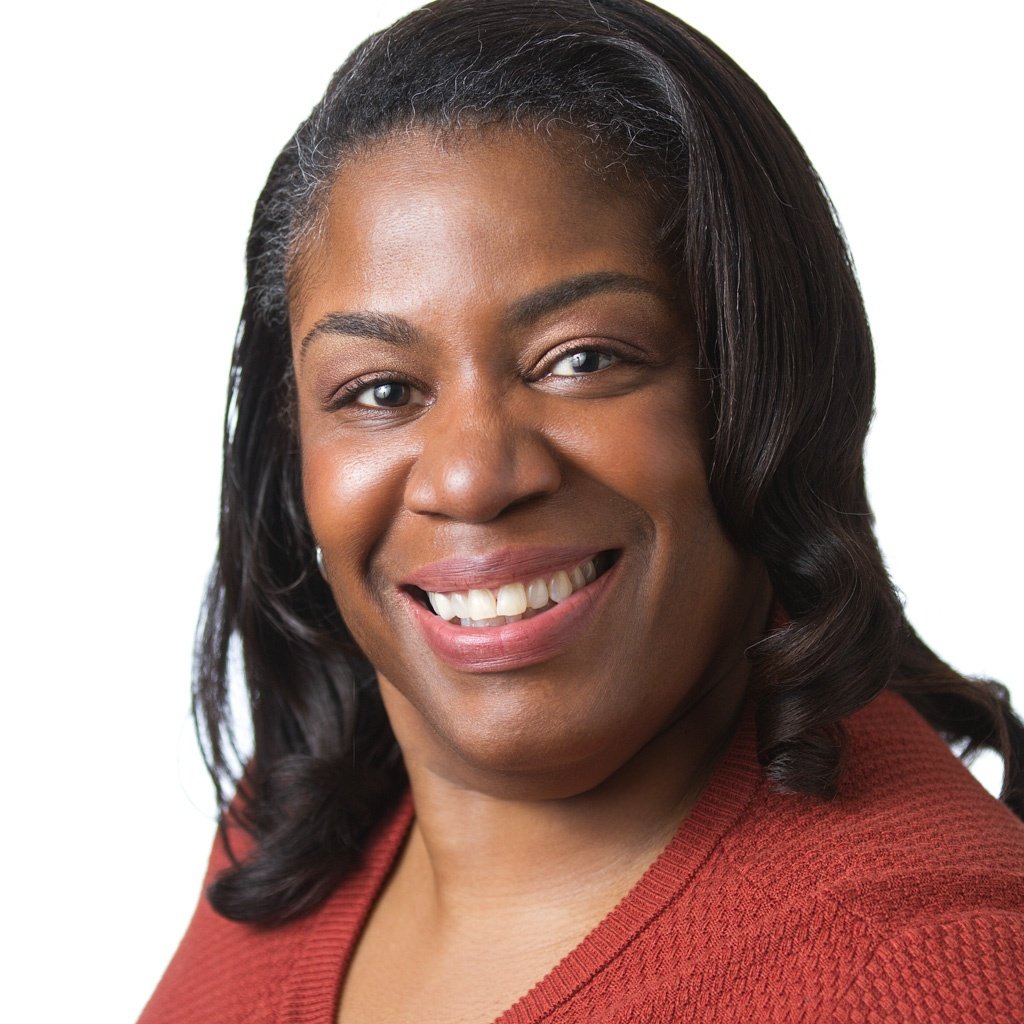 Mary Leach-Sumlin is the owner/Broker of Any House Realty, which she founded in 2017. Prior to launching her own real estate firm, Mary was a Realtor for ACTS Housing since 2007, and then the Managing Broker. She has an office located inside St. Martin de Porres Parish on 2nd and Burleigh. She holds the Accredited Buyer's Representative designation. She has helped more than 200 families achieve their homeownership dreams. You can email her at mary@anyhouserealty.com