Owning a home is part of the American dream, and for many Milwaukee residents it is at least $100 a month cheaper to own then it is to rent. Owning a home gets rid of the frustration of when your landlord won't fix anything and can be the answer to the question "How can I offer stability for my child?" But what do you do if you're unable to qualify for an affordable mortgage loan? The solution could be to enter a rent-to-own program to achieve homeownership. But how do you rent-to-own in Milwaukee, the right way?
With rent-to-own, you won't have to move from place to place since you can live in your home while you work on your ability to qualify for a mortgage and buy. As a matter of fact, you may be able to achieve homeownership in less than 21 months with a rent-to-own program, but it has to be done right. There could be legal and financial drawbacks depending on the owner selling you the property or the contract your sign. Here's a list of important steps when renting to own in Milwaukee to put you on the path to ownership.
Work with a Financial Counselor
Start with the guidance of a financial counselor or coach to get your finances in place to reach the goal of homeownership. This professional will carefully review your financial situation and give you effective strategies for reducing your current debt, overcoming financial obstacles, and saving money. Plus, you'll get an education on the types of home loans available and the loan process. Getting the advice of a financial counselor is the first step to turning your American dream into a reality.
Establish a Relationship with a Lender
Working with a lender will help you establish a good relationship for future financing. It may sound intimidating to hear "mortgage denied" from a bank, but having the right loan officer on your side to give you a list of key steps to take in order to become qualified can bring hope to you and your family. Each lender will have their own loan products and qualifying criteria. Find out up front what the lender of your choice requires.
Hook Up with a Realtor
Use a Realtor to find rent-to-own homes on the market. This real estate market professional will carefully review the rent-to-own agreement on your behalf to avoid any potential pitfalls. This person can help you compare different rent to own opportunities and be sure you are getting the best deal and taking the lowest risk. And once you're ready to sign the agreement and begin to invest in the opportunity, this professional can act as your "buyer agent" to ensure that you get the best deal (helps you negotiate). Be sure the Realtor is experienced in Rent to Own transactions if you choose to get represented.
Team Collaboration
Be sure your financial counselor, loan officer, and Realtor collaborate with each other. This way everyone is on the same page and the process stays on track. Each one should be reviewing the rent-to-own agreement and be in the loop on the specific terms, payments, and buying plan. They should also advise you on how to record your Option to Purchase at the Milwaukee County Office of Register of Deeds. This important and critical step makes your right to purchase the home official and a part of the public record on the home. Your team is your guide, but you will be the captain and own your future.
If you want to purchase a home but can't get a bank loan right away, you might consider Strong Blocks rent-to-own program. Strong Blocks makes properties available for aspiring homeowners through it's 21-month rent to own Milwaukee program. Want more information about Strong Blocks, click the button below...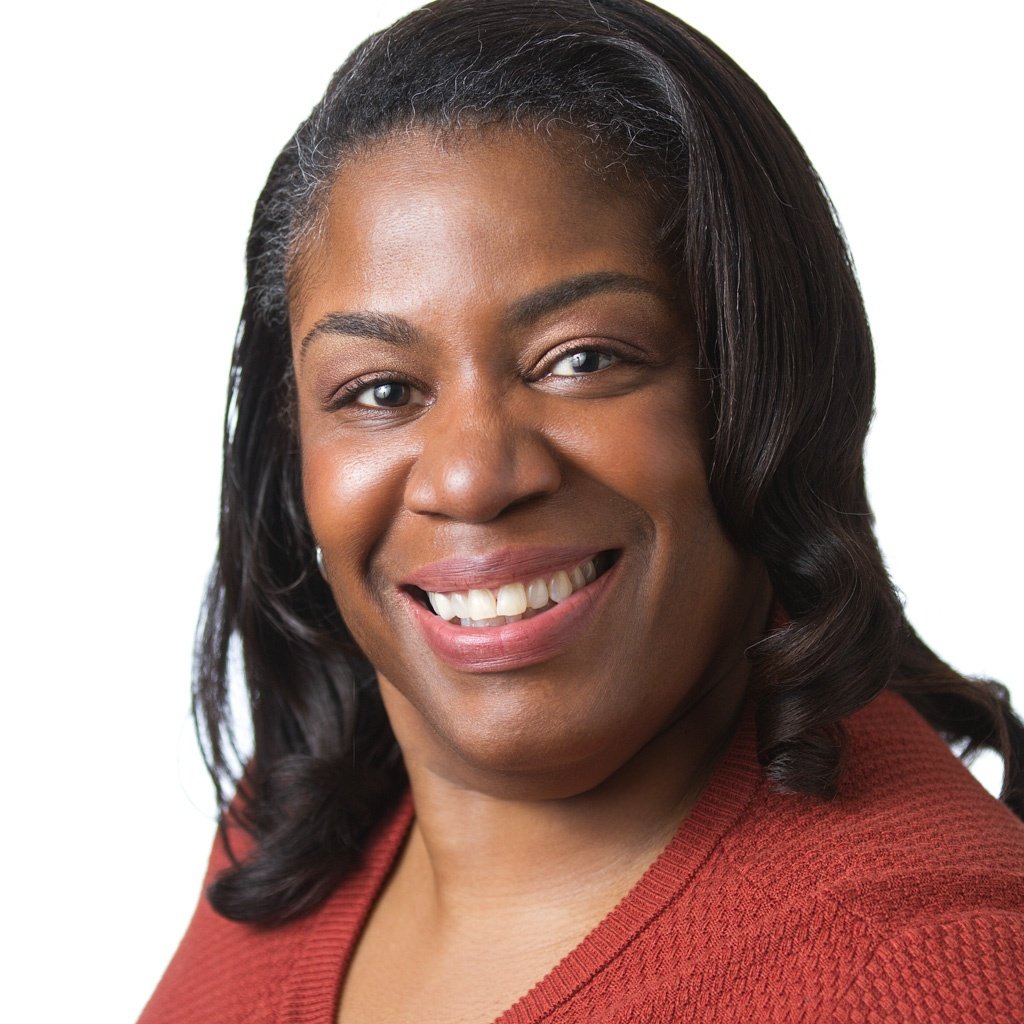 Mary Leach-Sumlin is the owner/Broker of Any House Realty, which she founded in 2017. Prior to launching her own real estate firm, Mary was a Realtor for ACTS Housing since 2007, and then the Managing Broker. She has an office located inside St. Martin de Porres Parish on 2nd and Burleigh. She holds the Accredited Buyer's Representative designation. She has helped more than 200 families achieve their homeownership dreams. You can email her at mary@anyhouserealty.com