As a parent, you want what is best for your children and your family. You work hard to give your kids everything they need, even if it means sacrificing your own time, comfort and social life. You should be able to earn a place in Milwaukee to call your own. But why own? and why own in Milwaukee?
1. Lower housing costs.
In the city of Milwaukee, mortgage payments are likely to be lower than the cost of rent. People who own instead of rent in Milwaukee may save $100 each month or more. In addition, some homebuyers may qualify for grants that lower the cost of homeownership even further. Milwaukee is ranked one of the most affordable places in the country and Forbes thinks Milwaukee is one of the top 10 City's to invest in a home.
2. A chance to build equity.
When you rent, you are not building value in an asset for your future. Instead, you are forfeiting your hard earned rent payment to the landlord each month. When you own a home, on the other hand, each mortgage payment increases the amount of equity in your home. Equity is the difference between the fair market value (the price your home could get if you sold today) and what you owe on the home (mortgage). Buying a home is a lot like putting a chunk of your money into a saving account every month.
3. Privacy and space.
In many cases, owning your own home provides you with more privacy and space than renting. Your kids will have more room to run and play, you will be able to host gatherings more easily and you won't have to worry as much about bothering neighbors. Owning also gives you the oporunity to have pets, like a monkey.
4. Control over your environment.
When you rent an apartment or house, you have little to no control over the landscaping, decor or maintenance of the space. As a homeowner, however, you can decide how your home will look. You can change the paint colors, hang pictures, plant shrubs or gardens and replace important equipment as you see fit.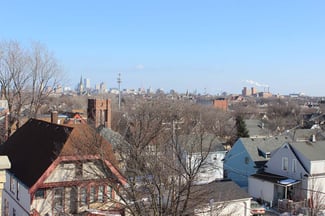 5. Sense of community.
As a homeowner, you become an important part of the community around you. Owning a home allows you to put down roots for yourself and your children. You will build relationships with the people in your neighborhood, make memories and provide your children with a solid support system throughout their childhood.
Although it may seem like owning a home in Milwaukee is out of reach at first, you can make it happen with the right resources and a little planning.
With a rent-to-own program, a person or a family with limited income and savings can become a homeowner. At Strong Blocks, we offer a rent-to-own program that allows you to qualify for an affordable, low-cost mortgage in 21 months or less. With our program, your family can work with a team of experts that includes a bank, Realtor, and financial coach. All of our rent-to-own homes have been remodeled by professionals and are in move-in condition. Get started right away by clicking here.
For more information our Rent-to-own program, contact our team with your questions.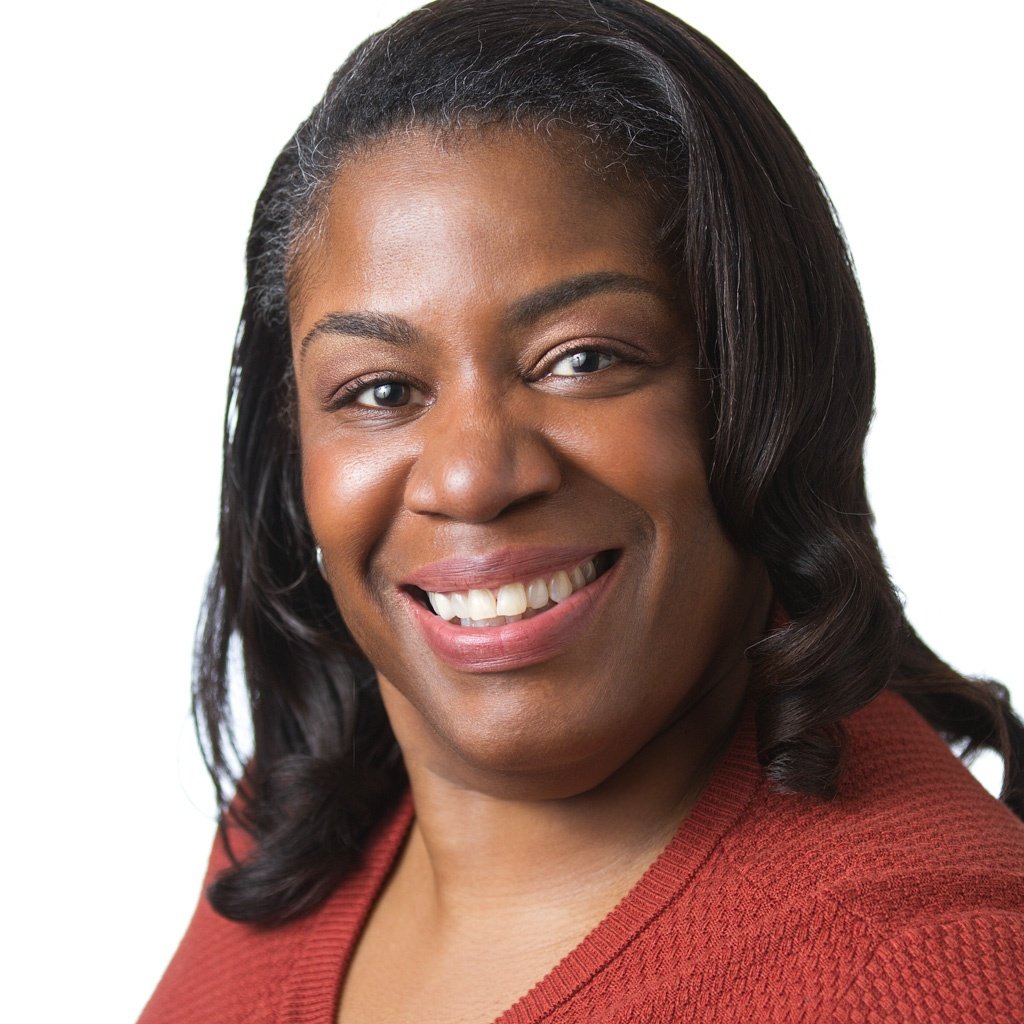 Mary Leach-Sumlin is the owner/Broker of Any House Realty, which she founded in 2017. Prior to launching her own real estate firm, Mary was a Realtor for ACTS Housing since 2007, and then the Managing Broker. She has an office located inside St. Martin de Porres Parish on 2nd and Burleigh. She holds the Accredited Buyer's Representative designation. She has helped more than 200 families achieve their homeownership dreams. You can email her at mary@anyhouserealty.com